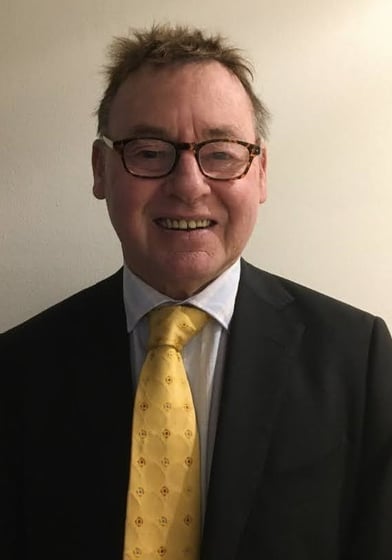 Dr Richard Waldersee

SJD and BA (University of Sydney), SAB
Admitted as a legal practitioner in 1986
Admitted as a barrister in 1999
Email: rwaldersee@gmail.com
Tel: 0408 264 944
Delivery Address: P.O. Box 660 Haberfield, NSW 2045
Areas of Practice

Criminal Law

Richard is a highly qualified criminal barrister with extensive advocacy experience. Before becoming a barrister Richard was the managing lawyer, leading a team of solicitors, responsible for all of the Sydney District Court short matter sentences and appeals and the Supreme Court of New South Wales bail's list for the New South Wales Office of the Director of Public Prosecutions. Since becoming a barrister Richard has utilised and developed this experience representing criminal defendants in innumerable sentence proceedings and bail applications. Richard also has extensive experience running trials and local court hearings where he regularly cross-examines both police and civilian witnesses.
Panel Memberships

Legal Aid NSW Indictable Barrister Panel
Legal Aid NSW Summary Crime Panel
Legal Aid NSW Child Crime Panel

Select Cases
R v Piukala; R v Johnson

[2019] NSWDC 143. Sentence proceedings.


R v Perkins

Bail application. See ABC News 26 October 2018.


R v Abousleiman

Bail application. See news.com.au 9 April 2012.